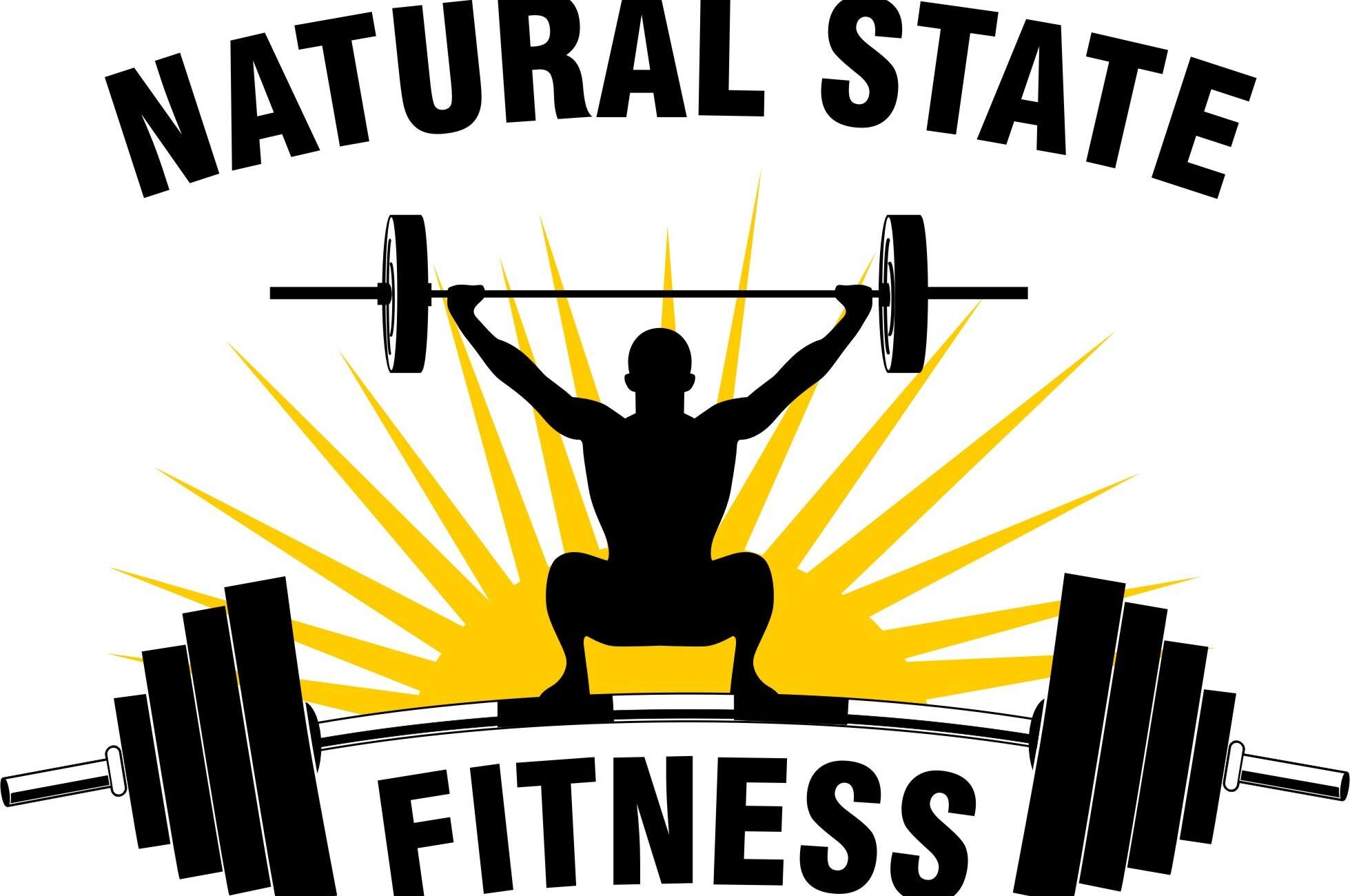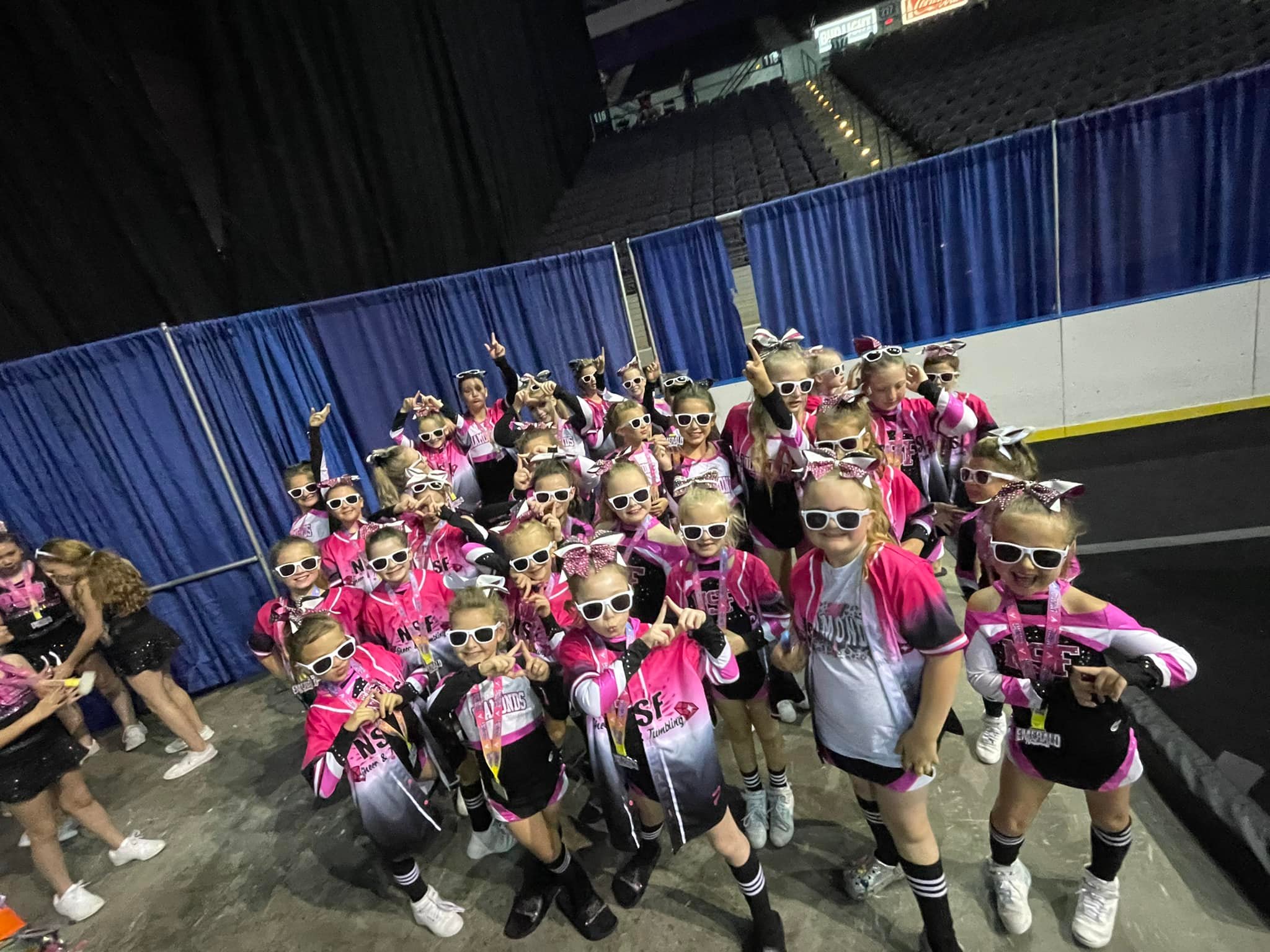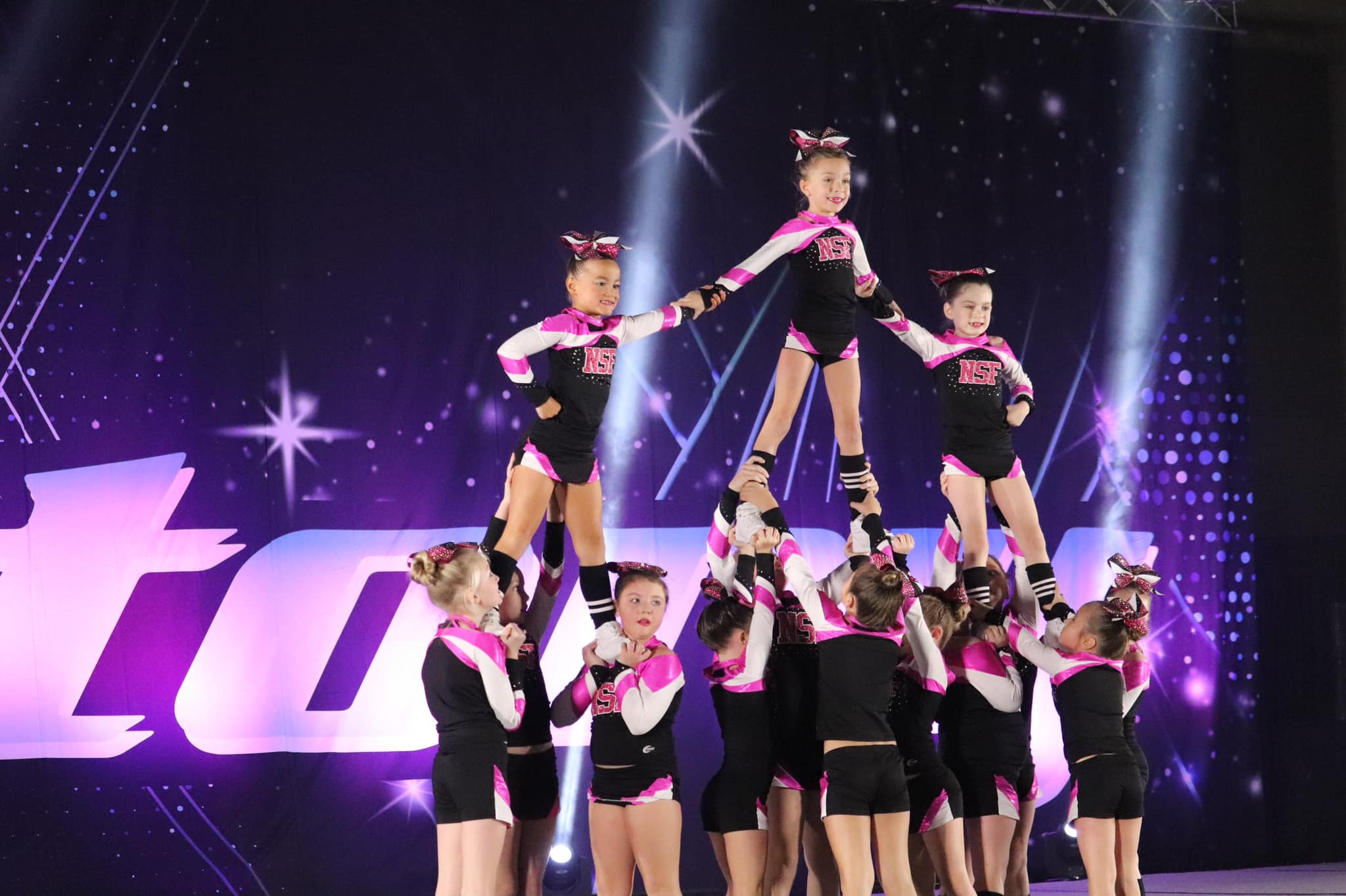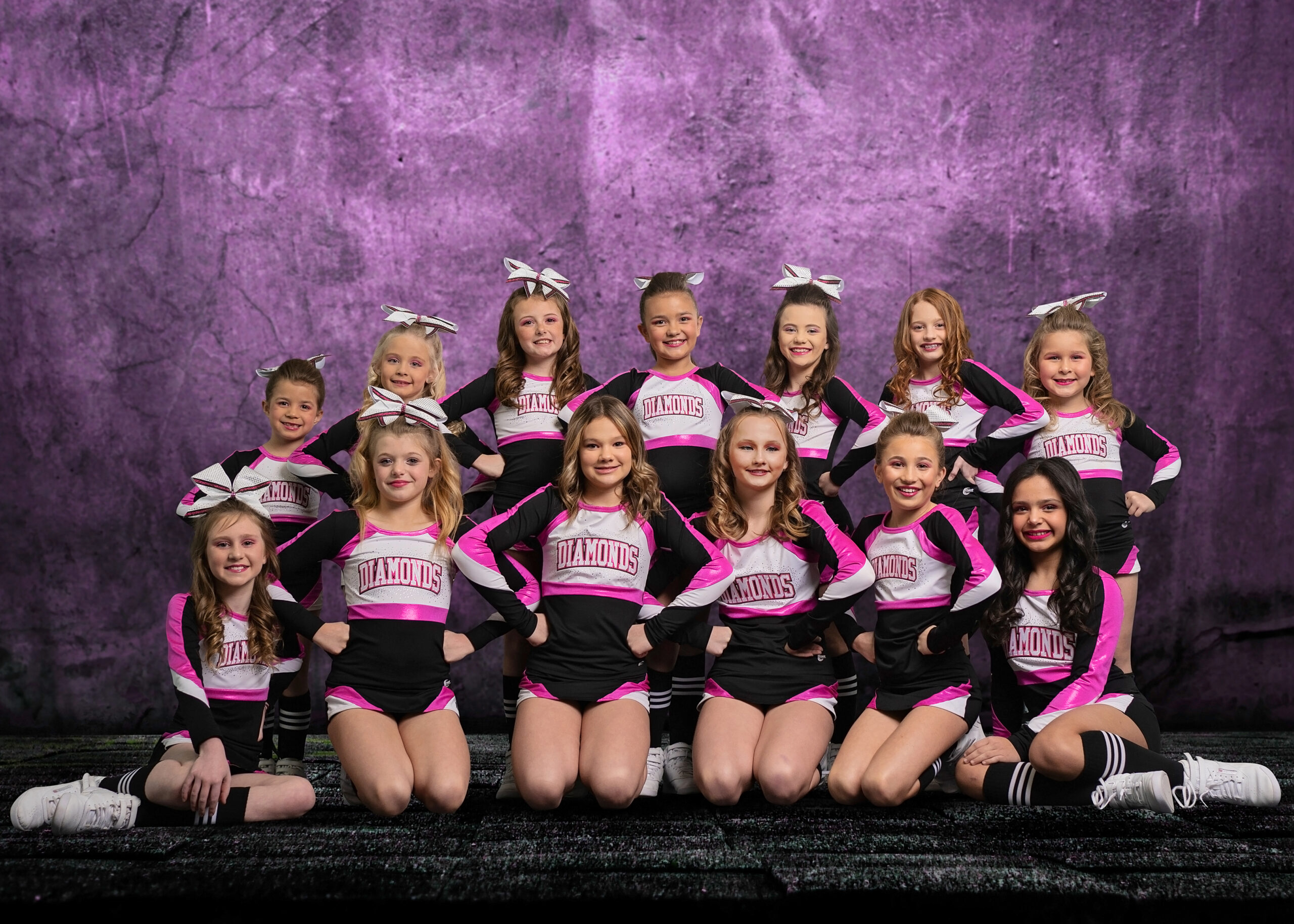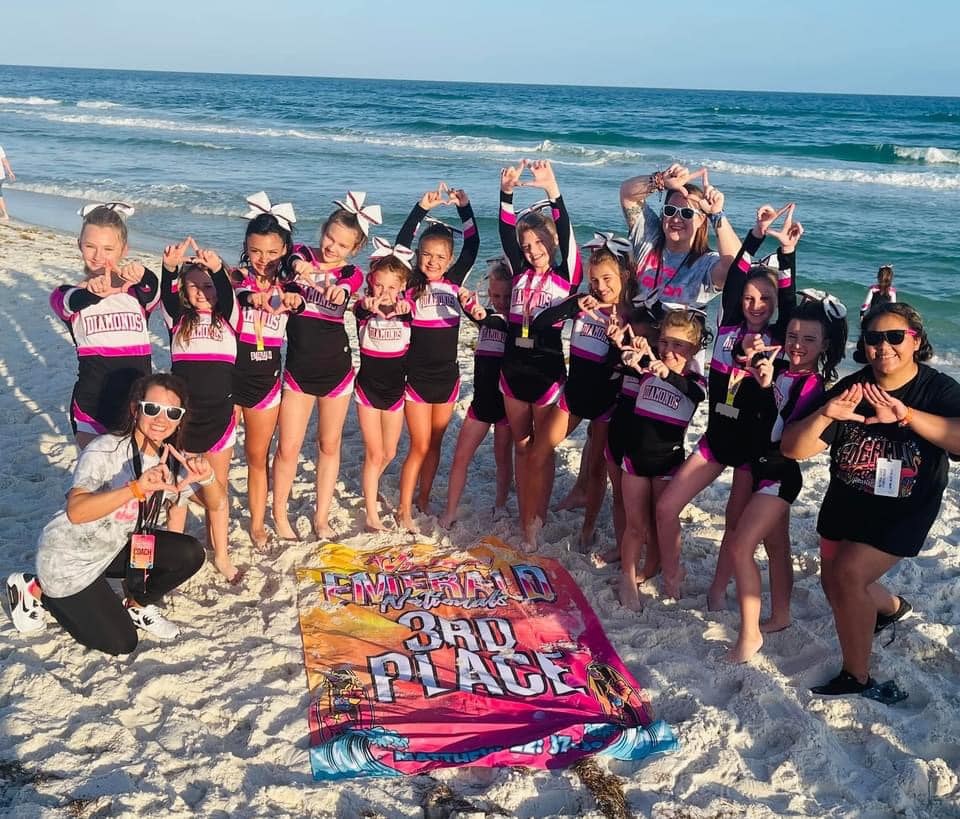 Take the stress out of planning your child's birthday party by booking with us!
Learn More
About Us
Natural State Fitness opened in the Fall of 2015 with a goal of providing a healthy outlet to an under-served community. Since then, we have expanded our offerings to help better our town and surrounding areas. Thank you for your continued support and business!

Keep Up-to-Date
Follow us on Facebook for the most up-to-date information!