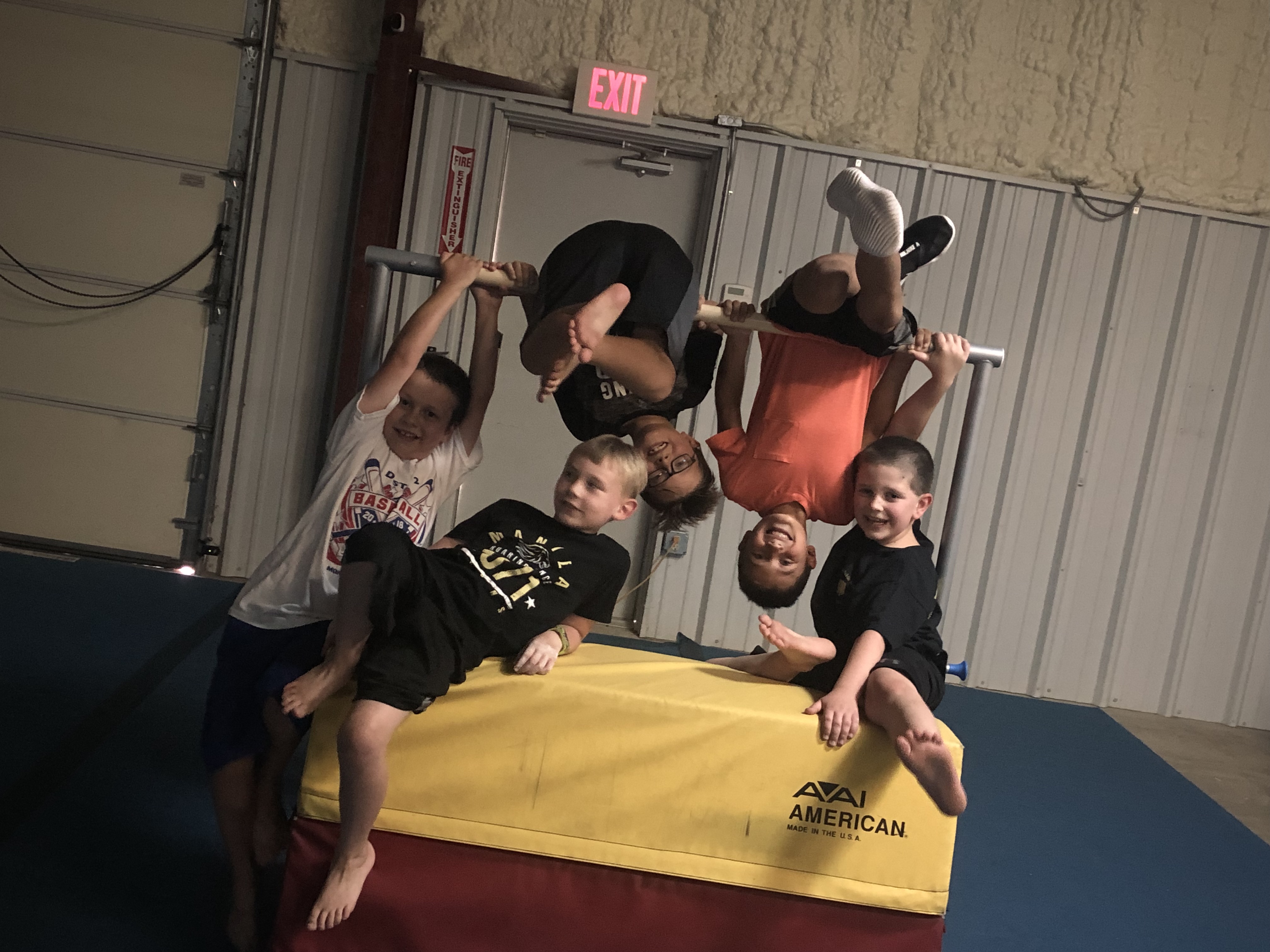 Go ninja program
America Ninja Warrior courses are sweeping the nation's gyms with their physical endurance obstacle style training. Athletes are putting their physical and mental abilities to the test for the many course styles they will participate in.
Natural State Fitness is now offering Ninja Kids and Level 1 Training! Incorporating a parkour gymnastics style approach to warrior courses, these athletes will conqueror walls, bars, floor, trampoline, vaults, and more!
The strength, agility, and flexibility learned will prepare your athlete for even the toughest of challenges!